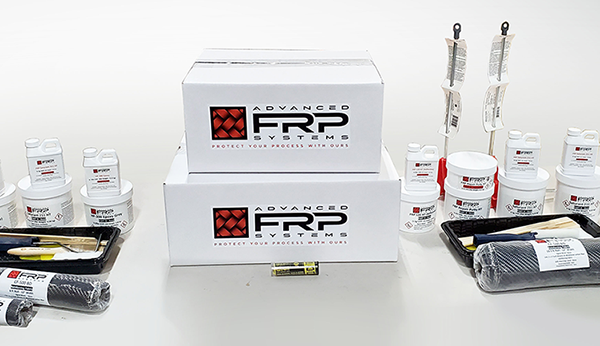 In need of a spot repair on your pipes?
Our versatile Carbon Fiber Pipe Repair Kits are ideal for external repairs of metallic, fiberglass, PVC, concrete or copper cables pipe ranging from 1 inch up to 60 inches in diameter. After proper surface preparation, these kits contain everything you need for a full composite repair and thus proper power cable insulation.
Advanced FRP Systems will train your internal maintenance staff so they are qualified to perform a long term repair!
Search for the solution you're looking for, and we'll provide you with the answer.